Events
Mesa Hot Line School
May 1-4 and May 8-11
East River - Madison SD
June 6-8
Lineman Appreciation Thursdays
June 8, June 22, July 13, July 27, August 10, August 24
Time: 12:30 - 1:30 p.m.
Location: 1301 W. Green St. Hastings, MI 49058
Utility Expo
September 28-30
Lineman's Rodeo
October 11-14
See you soon!
Handling Hastings tools yourself and seeing them in action is the best way to understand why they are the number one choice for customers around the world. We look forward to catching up with you at upcoming events and showcasing what Hastings tools have to offer.
Learn more about Hastings, view our catalog, or contact us today.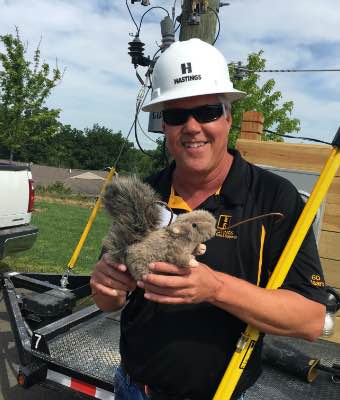 FAQ
Staying safe requires having all the information. Read our FAQs to ensure you have the knowledge and expertise that only Hastings can provide.