Events
See you soon!
Handling Hastings tools yourself and seeing them in action is the best way to understand why they are the number one choice for customers around the world. When it is safe to do so, we look forward to catching up with you at upcoming events and showcasing what Hastings tools have to offer. Check back in with us soon!
Until then, learn more about Hastings, view our catalog, or contact us today.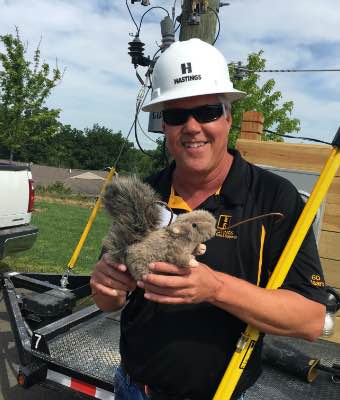 FAQ
Staying safe requires having all the information. Read our FAQs to ensure you have the knowledge and expertise that only Hastings can provide.