LINEWORKER WANTED FOR TECHNICAL SALES POSITION
DO YOU ENJOY PROMOTING SAFETY, TEACHING OTHERS, TRAVELING, AND WORKING WITH A STRONG TEAM?
Hastings Fiber Glass Products (Hastings) is seeking an experienced go-getter to represent our products to existing and potential customers, sales representatives, and distributors across the United States by displaying and demonstrating products and providing technical advice and assistance in the field and in the office. Our Technical Sales needs to be up to date with OSHA, ASTM, and IEC rules governing the use of Hastings products and teach the following on behalf of Hastings: hot stick schools up to 115 kV; care, maintenance, and repairs of Hastings products; grounding methods for OH (overhead) and UG (underground) distribution systems.
To apply, email us your resume and cover letter.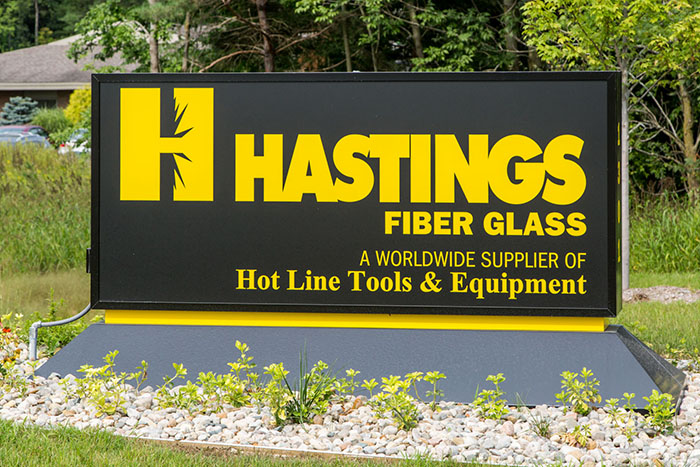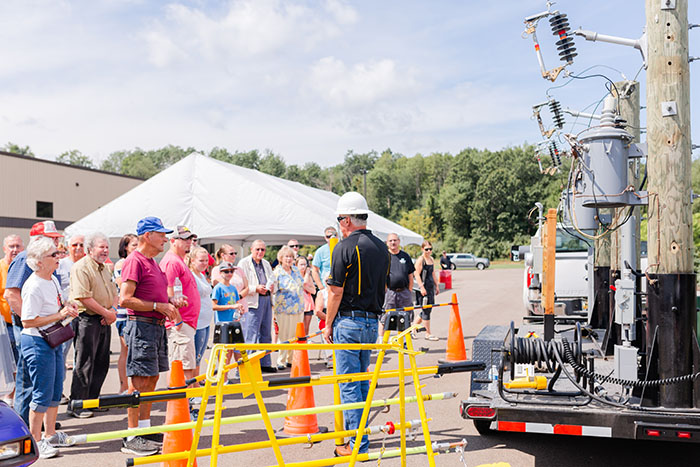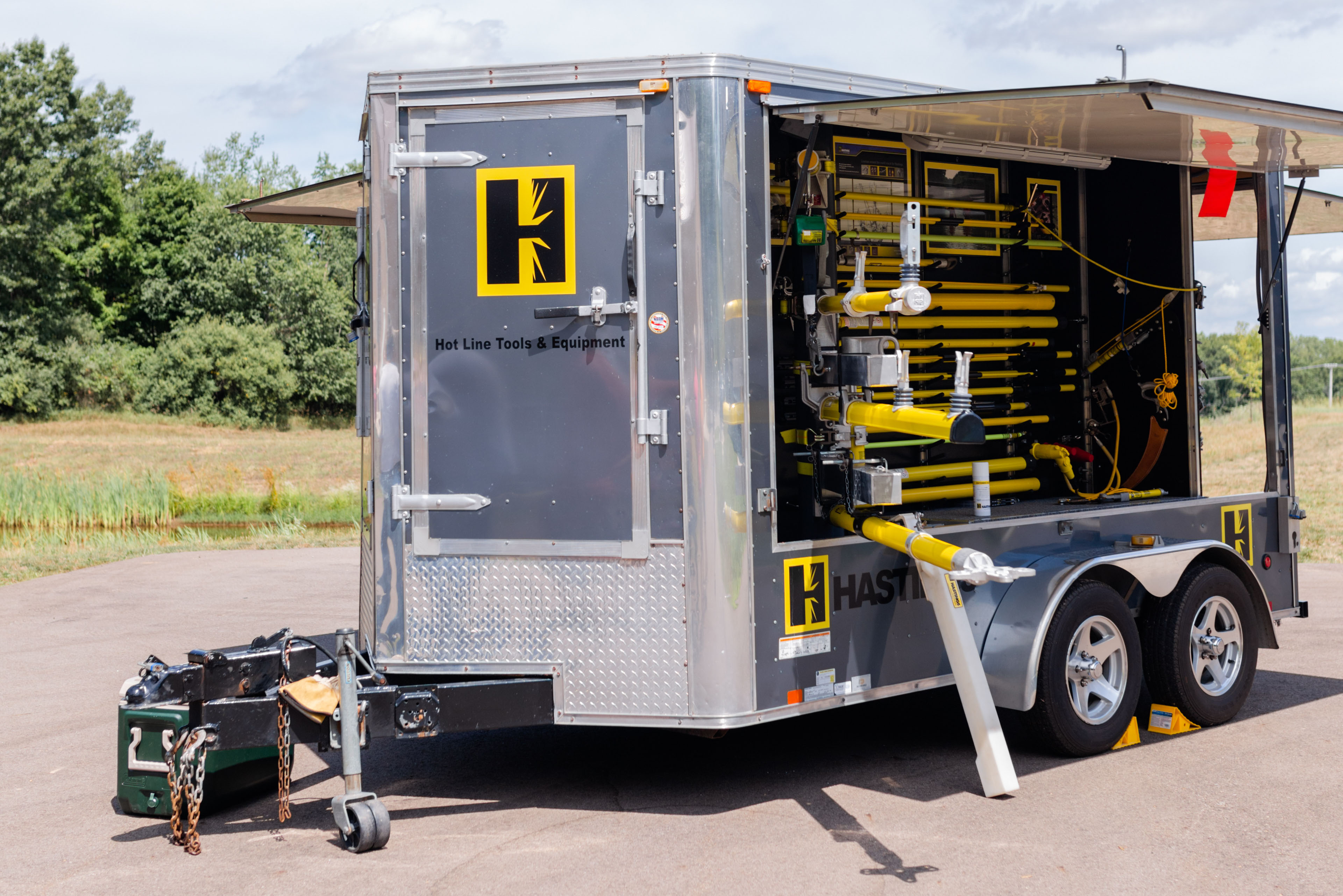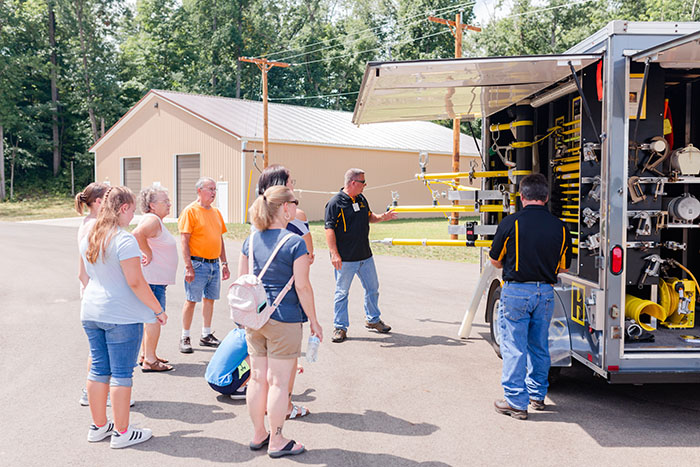 Check out this demonstration video!
Here's an example of how you'll be demonstrating our tools. In this example, our demonstrator John Giancanelli explains the features and operation of Hastings' popular shotgun stick.
We're Looking for a Person With:
Minimum of 3-10 years experience in the electric utility industry, electrical distributor industry, or utility sales and marketing.
5+ years experience as a utility lineworker (strongly preferred), especially with Hastings tools and equipment.
Valid state drivers license.
Valid United States passport or be able to obtain one within 1 year of hire.
Ability to drive company truck with trailer and perform basic maintenance on both
Ability to plan and schedule own travel, book hotel rooms, etc.
Ability to take direction and follow instructions.
Good verbal and written communication skills.
Ability to maintain tact and calm in stressful situations.
Awareness of and respect for cultural differences and customs when traveling regionally or internationally.
Self-direction and demonstrated ability to work with minimal supervision.
Skillful development of solutions to day-to-day problems.
Ability to adapt to challenges and changes that arise in course of the day (e.g., schedule changes, adjusting to customer needs, etc.).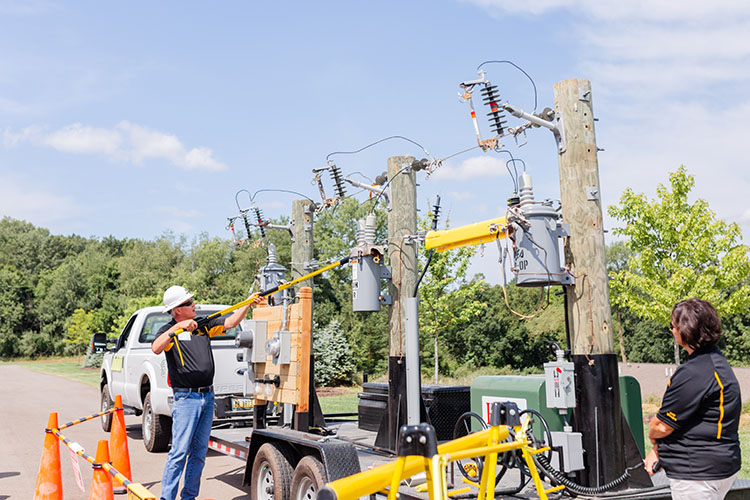 In This Role, You Will:
Display and demonstrate the use and application of products to customers and sales representatives.
Schedule and complete travel for approximately 25 weeks in a calendar year, including some international travel. Travel will occasionally include weekends or Saturday night stays, all scheduled in conjunction with company sales department needs, requirements, and individual representatives to make the best use of time and expense. Travel will usually be with a Hastings sales rep for up 5 continuous days, including alternating driving or riding with rep. Accommodations may be challenging at times.
Provide instruction in use of Hastings tools at the annual hotline school.
Maintain existing relationships and build new ones with potential customers.
Keep display trailers and equipment in excellent condition.
Evaluate the effectiveness of Hastings sales representatives.
Evaluate and provide management with input on new products needed and any special products requested by individual customers.
Be aware and provide management with analysis of marketing strategies, new products, pricing, etc., by key competitors.
Maintain clean and safe working environments in assigned areas.
When not traveling, work on-site in Hastings, Mich., during regular office hours. On-site responsibilities include but are not limited to: taking sales calls and phone orders; assist callers and email inquiries for technical help; prepare formal quotes on products; learn company's ERP system and other computer programs for obtaining information on customers, products, order entry, etc.; interface with company engineering department for product improvements, new products, product complaints, etc.; learn and implement the flow of paperwork for return of products from customers, order entry, scheduling, etc.; provide occasional assistance with the assembly of products to stay up-to-date on production and to meet delivery needs.
Demonstrate Hastings values in all situations (loyalty, sense of ownership, pride, quality, continuous improvement); remember that many lunches, dinners, schools, and trade shows are spent with customers outside of the typical hours of 8 a.m.-5 p.m., and your attitude and behavior is a reflection of the company.
Comply with and adhere to applicable safety, quality, and work rules and requirements.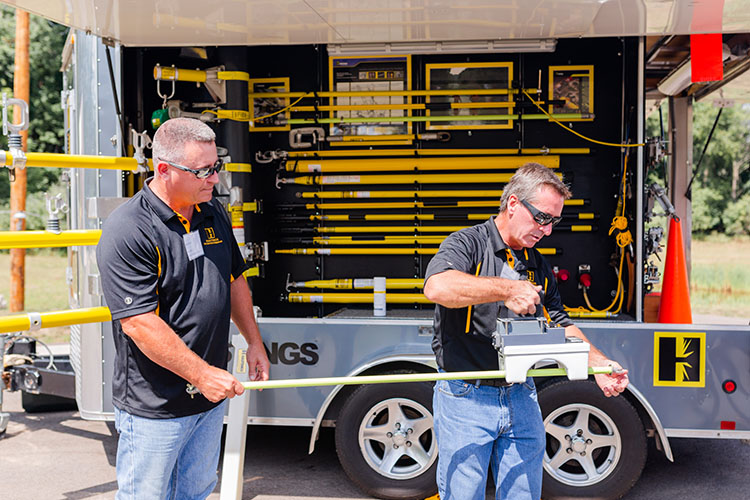 About Hastings Fiber Glass Products
Hastings Fiber Glass is a family-owned business that manufactures hot line tools and equipment used on high voltage power lines. The company was established in 1959 in Hastings, Michigan. In 2018, we built a brand new, state-of-the-art 100,000 square foot building with a two-story corporate office build-out totaling 12,000 square feet.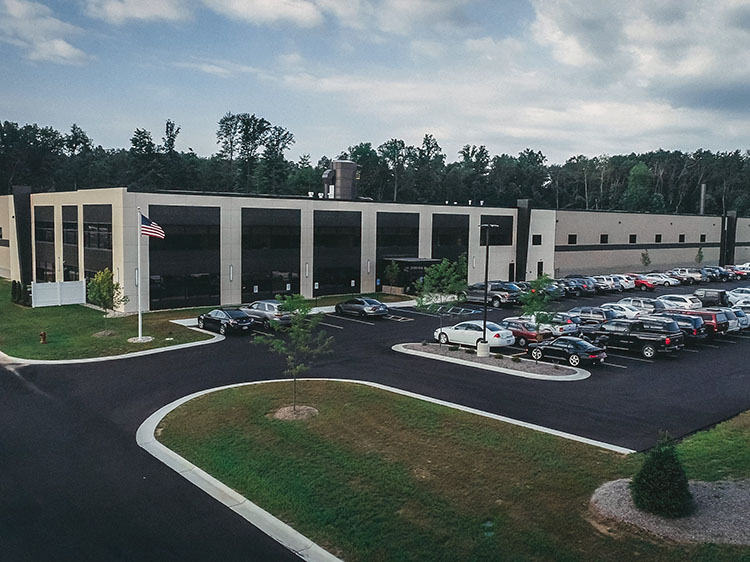 As originators of the Tel-0-Pole telescoping hot stick and many other patented products, we're proud to be the industry innovator of hot line tools and equipment.
Today, we're a worldwide supplier with products in use in more than 50 different countries. At home and abroad, we remain focused on delivering tools that line crews can really trust. When it comes to making safe, dependable products, we've satisfied tough customers around the world
While we are proud of our accomplishments we're never completely satisfied. It's our drive to always do better and push product development further that makes our products the very best in the market. Whether that means modifying an existing product or creating a new one, we're constantly exploring ways to break new ground.
Over the last 60 years our reputation for quality, dependability and long-lasting product life has been field-tested in all 50 states and around the world. When you see our name, expect the best, because at Hastings, hot line tools are our only business.
To apply, email us your resume and cover letter.